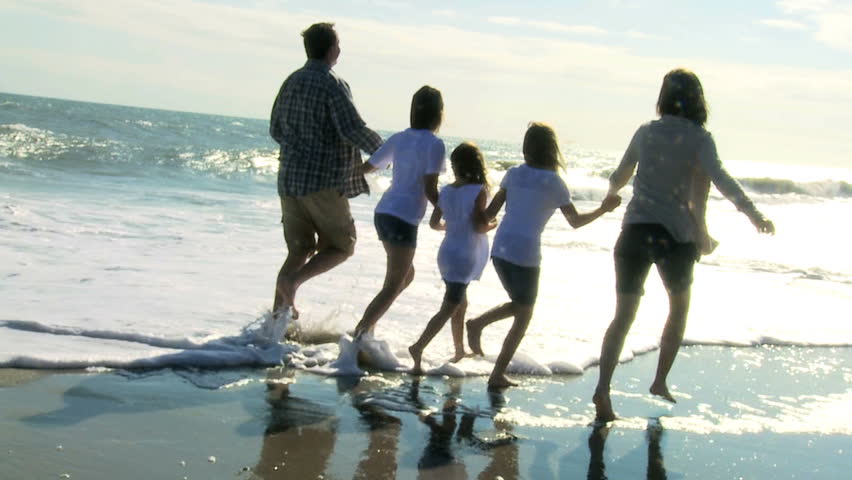 The best gift for anyone this holiday season is a new memory, for them to remember and cherish for the rest of their lives.  The best memories are those spent with loved ones and friends, especially while on vacation. Give your family the best gift of all this holiday season!  Come to Hilton Head Island and enjoy nice warm weather, practically empty beaches  all to yourselves, less traffic on roads and golf courses, plenty of activities and restaurants to keep your time and stomachs filled, and comfortable luxurious accommodations all while saving money.
Beach Properties of Hilton Head has been voted the best vacation company on Hilton Head Island for the last 7 years in a row now. We have the best selection of high quality, luxurious  accommodations with top notch amenities, close to and on the beaches of Hilton Head Island. We have some great deals and specials for fall & winter stays this year to help you save money as well as our Advantage Discount Program which will also help you save money.
Whether it's a night out to dinner, a day at the spa, a short term gym membership, a boat excursion to see some dolphins, a shopping spree,  a private chef cooking gourmet meals for you on the beach, a zip-line course, or even a game of mini golf, we have you covered. With over 100 various local island businesses offering our guests a discount, you will have done more on your vacation with us and spent less than any other company could offer you on the island. You don't even have to check in! We will ship you everything in the mail so that you and your crew can just drive right to your vacation property with express check in! Click here for more information on the perks of vacationing with us on Hilton Head Island this fall & winter.
So give your holiday plans a little more thought and keep us in mind. Remember, there is no better holiday than a holiday spent at the beach!