Lets ring in the New Year's with family fun! The Sandbox is hosting their New Year's event with  special games and activities both indoors and outdoors. In addition to scavenger hunts, games, fun arts & crafts and a picnic lunch, attendees will ring in 2017 with party favors and a balloon drop at 12 noon.Event admission is $5 for members, $10 for non-members. HAPPY NEW YEAR!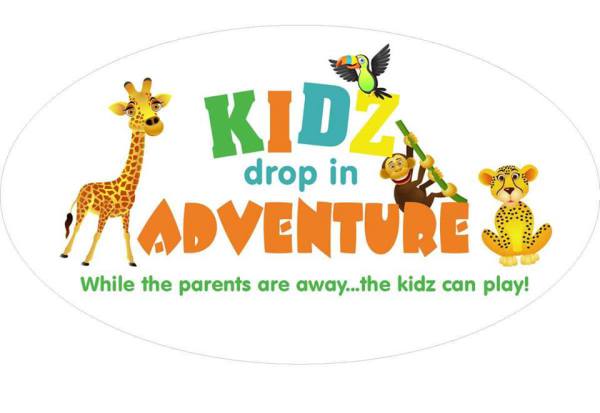 Do you need someone to watch your little ones while you ring in the New Year? Kids Drop in Adventure is offering to help! They will be accepting children for drop off daycare services from 9pm-1am. Bring their pj's for them & after playtime, will enjoy a movie in PJ's & a snack. RSVP ONLY by Dec.27th with a $10 deposit to hold your space.
Make sure to check out these additional New Year's Specials!!!