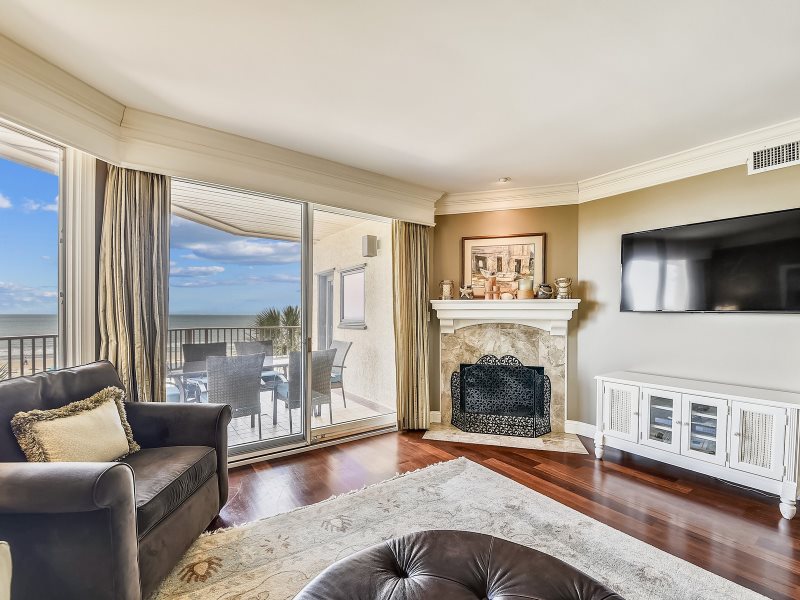 Myth #1: Hotels are the best form of lodging.
This is completely false. A villa has better ammenities much more often than hotels.  A villa has more character (inside and out), they're more cost effective, typically have more space, have better areas for eating and dining, have bigger and better kitchens with nicer appliances, often come with golf & tennis deals, often come with private pools, and some places even deliver gorceries before you arrive!  In hotels, people always feel like they have to go out to eat every night.  A villa gives you the ability to decide to stay in more evenings and cook/grill out with your crew. You also don't have to force yourself through crowds in lobbies and elevators like you have to in hotels.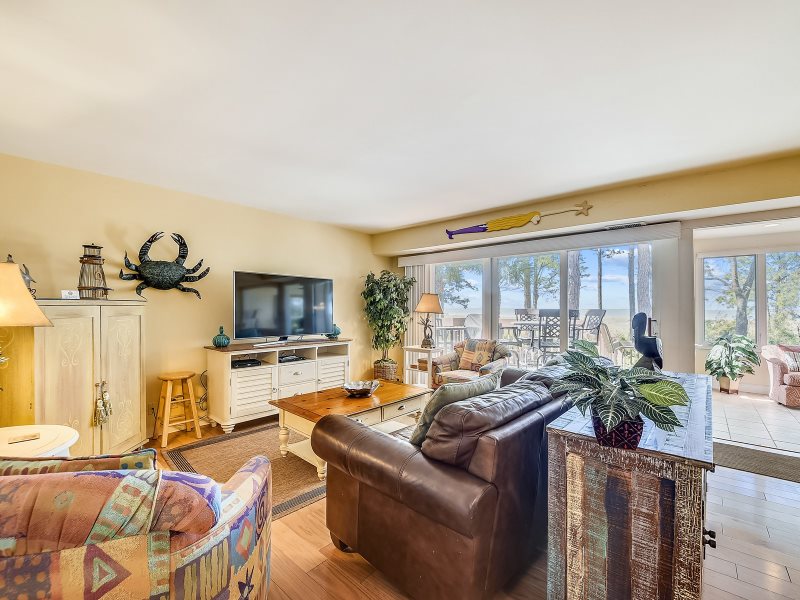 Myth #3: The service level at hotels is better than villas.
This is definitely not true. Actually, many professionals and experts say it might even be the opposite!  A villa very often has a quick responsive maintenance team, a concierge staff who make all kinds of reservations and who also offer services to make your stay much easier, and as well as a whole team of cleaning crew members rather than just one. Seating large parties in hotel restaurants can often be really challenging and disastrous.  Why suffer when you could hire a personal chef who serves you at the same cost?  You can also order spa services to your door.  Get a massage at home or wherever you choose rather than having to wait in line at a hotel for one.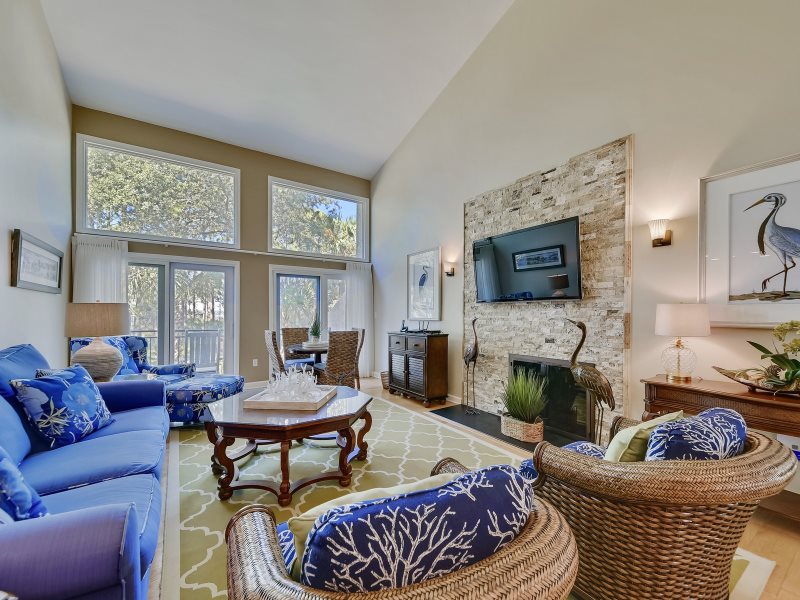 Myth #4: You know what you're getting when you rent a hotel but are not sure about the quality of a villa.
It may be true that when it comes to branding, and consistency of rooms, a hotel is the winner of that argument.  All hotel rooms are structured and built like the one next to it, and people have often stayed in a similar hotel before somewhere else so they know what to expect. However, a villa is inspected just as much as hotel rooms are, and are maintained with more care than hotel rooms most of the time. Villa companies and vacation rental companies often have multiple people, multiple times a year inspect their properties.  They often find ways to make things better and newer, where as hotel rooms are often just more "run down" and "broken" as time progresses.  There are also a lot of villa and vacation rental companies who have pictures on their websites, letting you know exactly what to expect.  A good villa rental company will not leave you with any uncertainty!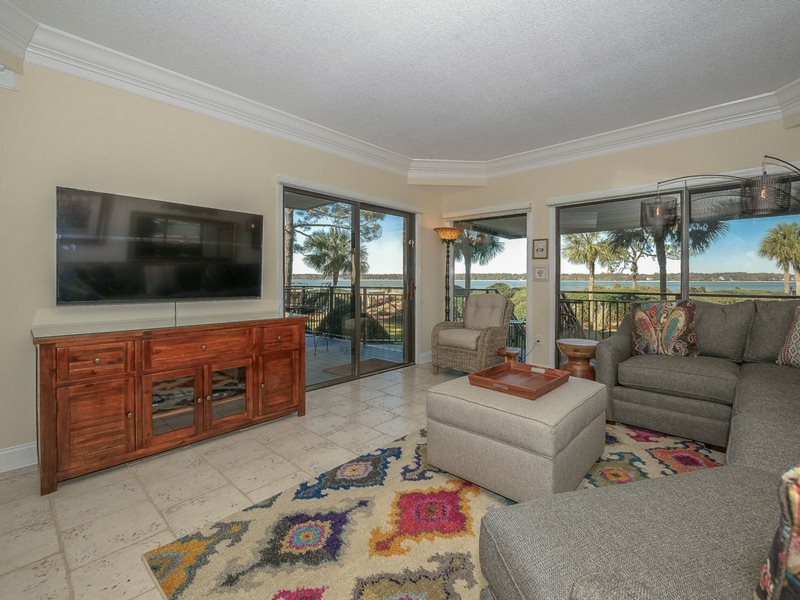 Myth #5: If  something breaks I have to fix it or have to live the rest of the trip with it.
Nope, wrong. A villa often has property managers that are there for your service to fix any issue that may go wrong; on top of that they are often on call 24/7 where as in hotels you have to wait until the next day for assistance. So if something were to happen in the middle of the night for whatever reason, a property manager could assess the problem right then and there, not the next afternoon.
Beach Properties of Hilton Head has a lot of great luxury villa options and deals! We have a top customer service team as well to deliver you a perfect vacation. Take a look at our website and see some of our amazing deals going on right now.  Remember, fall and winter will be here before you know it, and Beach Properties of Hilton Head has some great deals (regular and extended stay) for the holiday seasons.  Enjoy all of the nice hot/warm temperatures, less crowded beaches, fresh seafood, and fun festivals that Hilton Head Island has to offer in the fall/winter months.  Come spend your family holiday season with us this year at the beach, and make it one to remember!